Awards & Recognitions
Recognition is important because it sends a powerful message that the recipient is important and says the organization cares about good performance
We keep our employees satisfied, motivated and created platforms that encourage employees by providing recognitions for new ideas, creative suggestions, achievements, excellent customer support, continual improvements and much more. We spotlight employees who create great customer experience and helps to build a culture that thrives on making clients happy. We encourage constant improvements to make work flow easier, faster and smarter which in turn inspires and brings enthusiasm within teams to go an extra mile and tap everyone's natural desire to succeed.
Our company recognizes top performing employees every Quarter with Star and Pearl recognition awards. This helps them know that their efforts, time and work is valued.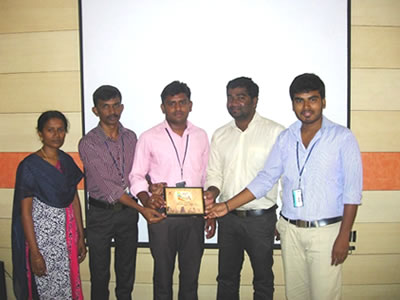 Contribution by our Mobile team on the ShowTime App for the Event.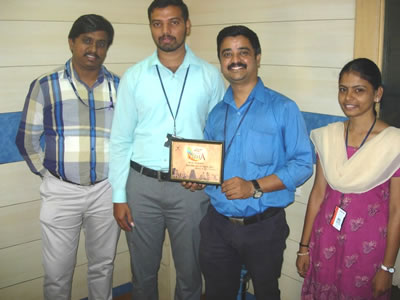 Contribution by our Web Design & SEO team on the design aspects of the website