Best Fleet Management Software & GPS Vehicle Tracking System in India & UAE
Fleet management made simple, effective with mobile app integration & real-time GPS tracking. Streamline on one platform to efficiently manage and optimize operations. Get Intelligent Insights anytime, anywhere to empower amazing performance and positive results. Continuously identify new ideas, improvements in cost savings and new opportunities using this fleet management app.

Our fleet management software solution is scalable & flexible, easy to integrate with your entire business. Monitor end-to-end fleet operations via integrated hardware, cloud and app solutions. Empowered with unique features, such as GPS Vehicle Tracking, Fleet Maintenance, Driver Management, Geo-fencing, Route Optimization, Enhanced Security, Extensive Reports and informative Graphical Dashboard.
WHAT WE DO
Provide you Intelligent insights anytime, anywhere
We empower extraordinary performance, insights, partnerships, results
Manage your fleet operations to continuously identify ideas, improvements and cost savings opportunities. Our integrated hardware, cloud and app solutions deliver impactful bottom-line business performance
Trinetra Wireless works with large system integrators, original equipment manufacturers (OEMs) & city governments around the globe to deliver a wide range of smart city solutions. Adoption of advance End to End M2M, Remote Monitoring Solution helps us Unlock efficiencies & unleash innovation with IoT.
INDUSTRIES
Domain specific solutions for Industries World-wide
Industry specific solutions that are more reliable, robust and intelligently developed to gain complete control over the vehicles
WHY CHOOSE US
Complete location based analytics
Our solutions are uniquely architected, can be utilized on fleets of all sizes and is ideal for structured companies. We help you proactively monitor your fleets to continuously identify ideas, improvements and cost savings opportunities.
Data Handling
1.2
Billion

Satisfied Clients
300
+

Server Uptime
99.9
%

Success Rate
98
%

Implementation in
15
+ Countries

PARTNERS
We are continually looking for committed partners from a strategic & channel perspective across the globe
ADVANTAGES & BENEFITS
Get it done with Trinetra
High quality GPS Vehicle Monitoring, Fleet Management, Mobility & IoT Solutions. Cutting-edge hardware design & industry-leading web 2.0 technologies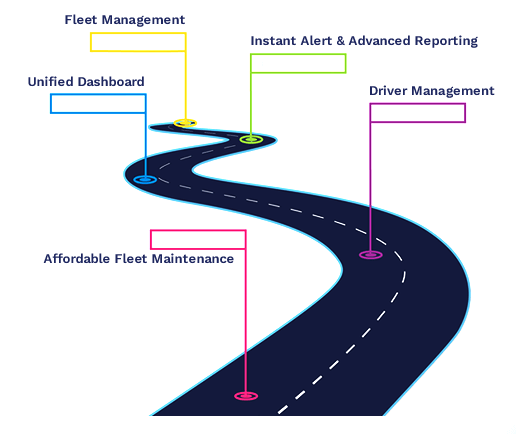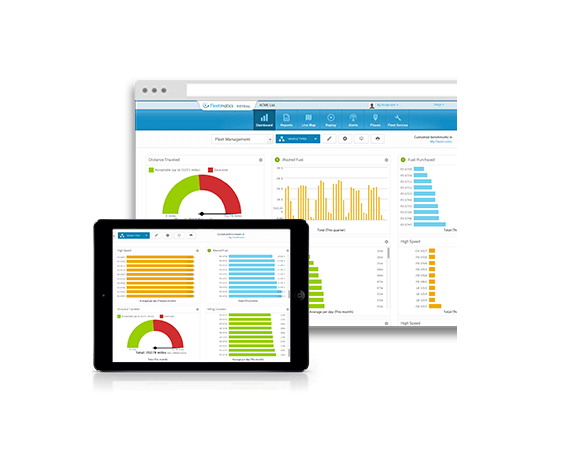 UNIQUE ADVANTAGES
Fleet Management made easy
Trinetra uses industry leading comprehensive solutions to bring you the highest quality of vehicle tracking, mobility, digital mapping, routing, alerts, security, fleet maintenance and reports.
Fleet Management
Our solutions help you keep a close eye on your fleet, every fleet movement will get noticed and anything can never be out of sight.
Unified Dashboard
Simplified fleet management reporting by providing summarized fleet data in an easy-to-understand charts and graphs in a single shot.
Driver Management
Real-time driver activity monitoring to maximize performance, reward drivers with good driving skills and minimize risk
Affordable Fleet Maintenance
On-time fleet-vehicle maintenance will assist in minimizing high-cost repairs, enhancing vehicle productivity, increasing the longevity of a vehicle.
Instant Alert & Advanced Reporting
Automated monitoring methodology alerts on discrepancies, and instant reports identify inefficiencies, brings vehicle details in a nutshell for better visibility
CASE STUDIES
Leveraging technologies for all business verticals
We take a holistic approach by offering a comprehensive fleet management services throughout the entire lifecycle of fleets including planning, monitoring, operations and support.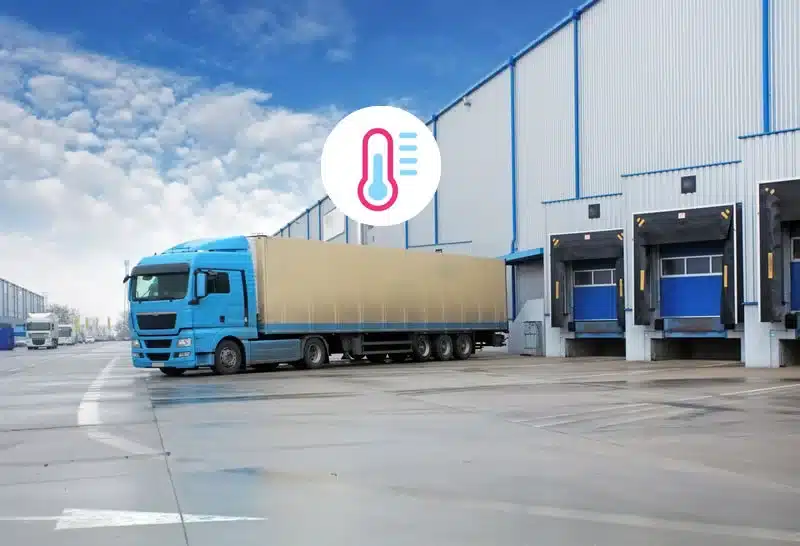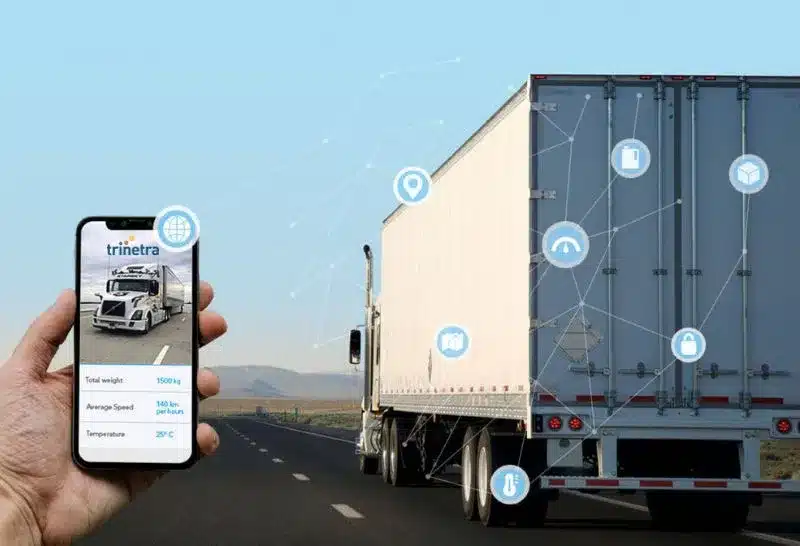 RECENT NEWS
Don't Miss Our Recent Updates
16 Jan
A fleet management system software adds value to waste management & garbage truck handling business with route optimization, ...

Read More
05 Jan
A fleet management software adds more value with fuel level sensor integration, for fuel usage optimization, for ...

Read More